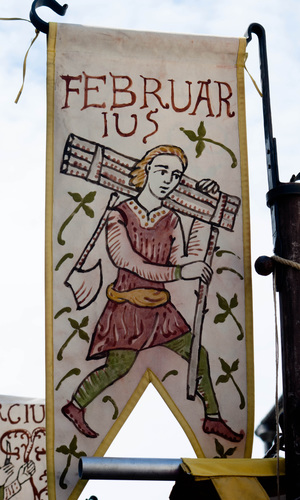 February 1, 2017
Photo image was taken in historic district of Tallin, Estonia while traveling/cruising the Baltic Sea with Donald and Alex. This narrow street was lined with canvas banners for each month of the year.
The Roman month
Februarius
was named after the Latin term
februum
, which means
purification. Other cultural references to February relate to icicles, Candalmas, and
"the month of cutting down of trees".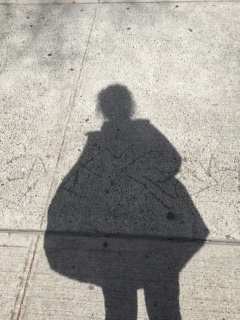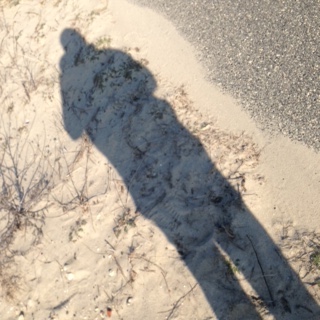 .
February 2, 2017 GROUNDHOG DAY: Shadow Searching..................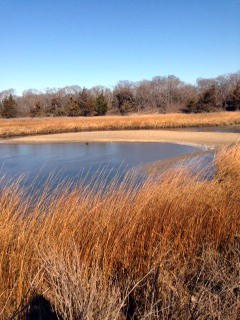 February 4, 2017
This day marks the approximate midpoint of winter in the Northern Hemisphere and of summer in the Southern Hemisphere. Birthday exploration at Sandy Hook.